Adaptation and equipment
for light and heavy duty vehicles
Recognized Expertise and Quality Products
Cornut offers various truck body services, such as the installation of hydraulic hooklifts, dump bodies, trailers, mobile cradles or lifting cranes.
Cornut, the bodywork specialist for heavy duty trucks
Based in Montfaucon-en-Velay (Haute-Loire), our team provides all types of industrial bodywork and adaptation services for heavy duty trucks. With our expertise and skills in truck body equipment, we can offer quality products and services that meet your needs. We also provide an after-sales service for all necessary repairs and breakdowns. Feel free to call on our industrial bodywork experts for adaptation work or a custom bodywork project, tailored to the specificities of your business.
Our team is on hand to answer any question about truck bodywork, for the needs of local authorities, hauliers, foresters, military vehicles, etc.
Contact us easily, whatever your request.
Truck Adaptation: the cornerstone of Cornut
We are also qualified to carry out truck body modifications and adaptations according to your trade, whether for ADR compliance, chassis modifications, installation of a speed reducer for slow vehicles, induction braking systems or a hook or fifth wheel.



years of expertise




employees




integrated design office




operating sites




pieces of equipment delivered each year

The extent of our offering
and expertise reflects
our in-depth knowledge
of the world
of heavy duty trucks.

Customised study: design office, etc.

Initial body mount certificate

Lifting ratio

Vehicle hand-over training

After-sales service

A complete range of high-performance hydraulic hooklifts
Our DYNAMIC'S range is designed to equip 2.8 to 32T GVW trucks for handling and transporting all types of bodies on cradles, such as dump bodies, containers, trailers, tanks and boxes, etc.
Key benefits for light duty vehicles:
> Frames adaptable to all vehicle types.
> Radio control.
> Protection by electrophoresis and powder paint.
> Simple, standardised construction.
> Complete kit, light and easy to mount.
Notable advantages on heavy duty trucks:
> Rapid maneuvering
> Reliability.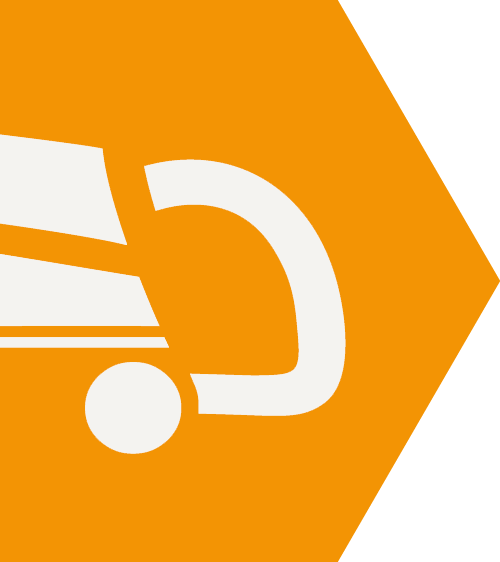 They trust us
---
In cooperation with all manufacturers of light duty vehicles and trucks